Kat Davidson is Amazing
"I'd just like to express my personal thanks and that of Melba staff for the excellent comedy performance yesterday at our annual staff forum. All those there thought you hit the mark and everyone really enjoyed your style. Melba has staff from a wide range of backgrounds and we appreciated your ability to appeal to them all. Kat, you saw us running surveys on various matters and I can tell you we did survey your performance" -CEO

The Night Was Great
"I want to thank you for recommending Rob Brown. It's always hard to find an incredibly funny comedian that can deliver to a diverse audience particularly at a conference event.
All I can say is, Rob was marvelous and so fitting for our conference.The room was in stitches most of the evening, and we are a tough crowd. Thank you once again and Thank you to Rob for completing the evening as our MC/Entertainer. ......Brilliant!!"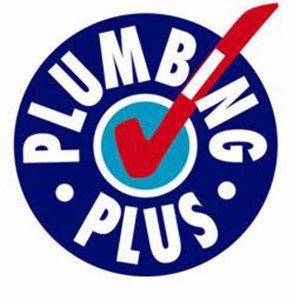 Fantastic !!!
The comedian Leslie suggested for our "very particular" group was spot on. Everyone in the room was in fits of laughter and certainly someone we would use again. Thanks again Leslie you rock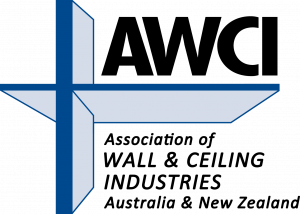 We Have Already Booked Again For Next Year
Corporate Comedians was so good we have already booked our comedian for next year. Thanks for all your help
Book Your Comedian Now
Let one of our team help you book an amazing Comedian or MC for your next event.
Call (07) 3041-4160 or use our contact form  HERE