Corporate Comedy Packages 
We have taken the guess work out of hiring a great comedian as your Corporate Entertainment. We will listen to all of your needs and ensure that the only the best comedian for your event is provided. The prices below are a guide to the typical price Corporate comedians charge for their services.
If you dont see a package below that suits your needs. Click the button below and send us your Event Details, and one of our dedicated team will contact you.
Contact Us Here - If You're Not Quite Sure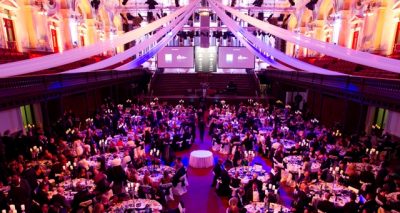 Single Comedian or Host : From $1500
A single comedian (doing a 20-40 minute set), or a Host/MC for your Corporate Event - Company Award Nights, Christmas Party, Sponsors Nights, Melbourne Cup Function, Sports Lunches, company parties etc. Again, the price starts for a quality circuit comedian, and the price moves steadily up from there depending on factors like type of event, location or if you wish to go for a high profile comedian.
Corporate Hour Show : Starting From $3000 
This is an ideal show for Christmas parties, company events and other events where comedy is part of the evening. Two comedians provide an hour of comedy in one section.  The $3000 price is for top level comedy circuit comedians. These comedians would normally Headline at top clubs around Australia and New Zealand. The price will rise from here for larger events or for well known or popular comedians. (e.g. appearances on 'The NRL Footy Show or The Project' etc) or star name comics (Wil Anderson etc)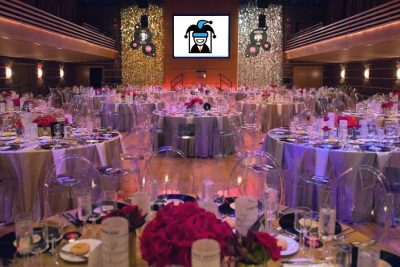 Full Corporate Comedy Show : Starting at just $4500
Book a full night of comedy that would make any top ranked comedy club jealous of your line up.  With three of the countries top Headlining comedians, one as the MC, you could host your own amazing comedy night. This is a great option for companies looking to entertain a large group, be they staff or clients, at the end of a long conference or workshop.